Since 2010, Hydrodynamic Solutions, Inc. has provided top quality, cost effective, and reliable green energy solutions to its clients in the United States and the Caribbean Islands. HDS is a full-service utility solutions provider that specializes in water & wastewater treatment, power generation, and lightning protection.
Find Out More About How We Can Work With You: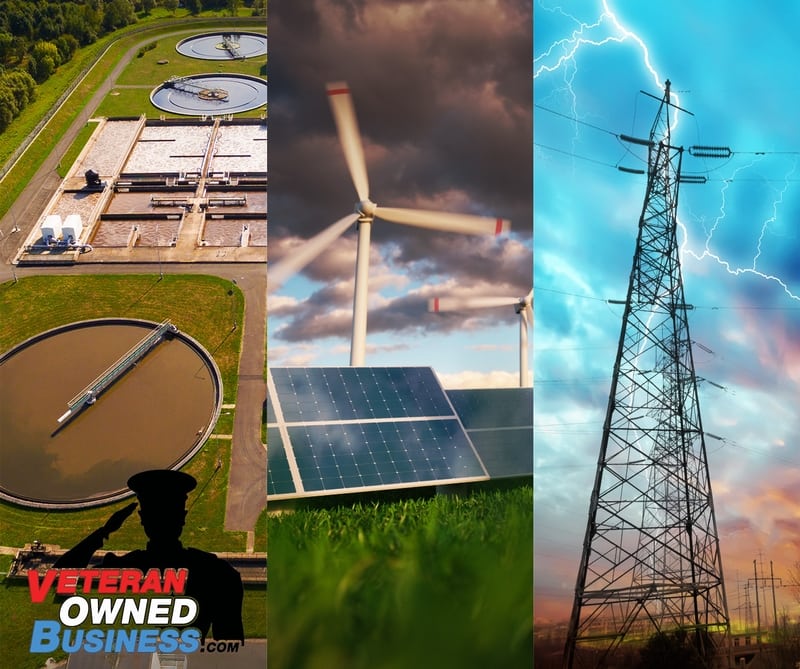 About
HDS
Veteran Owned and Operated Utilities and Infrastructure Company.
HydroDynamic Solutions, Inc. focusses on water and wastewater treatment, and standby power in Florida, the Keys, Caribbean, Kentucky, and Tennessee. We represent several products in this industry which enables us to sort through the challenges of your project and find the solution. As we continue these efforts, in addition, we are also connected with one of the most sought after top tier electrical engineering firms in the USA based out of California, E&S Grounding Solutions. They are the premier electrical grounding and electrical safety consulting firm in the USA. This partnership has enabled us to provide top level lightning protection with the ability to accurately evaluate, design, and install professional industry approved lightning protection, customized to your needs.
Contact us today to schedule an appointment.
HydroDynamic Solutions:

Services
Learn more about our services and projects below:
Water and Waste Water Treatment
Worldwide demand for acceptable quality drinking water is increasing and, coupled with rising community expectations of wastewater treatment discharge quality, has necessitated improved design and operation of water resources infrastructure generally. HydroDynamic Solutions is continually updating its products and engineering solutions to stay at the forefront of these developments and specialize in custom design and construction. We have considerable experience in planning, designing, and supervising the construction of island water system facilities, wastewater collection systems, and water desalination systems.
We offer water treatment solutions including design and installation of seawater reverse osmosis system from sources including brackish and seawater. These systems are specifically tailored for the unique requirements for each project.
In the wastewater treatment arena, we design and construct systems from septic through to tertiary treatment plants up to municipal size. We specialize in treatment and re-utilization of wastewater in a more efficient and cost-effective manner with our leading designs and products. Our process includes improving and purifying the water, removing some or all of the contaminants, making it fit for irrigation reuse or discharge back to the environment. We can help eliminate the discharges of water pollution which results in the spreading of disease, fish kills, and destruction of other forms of aquatic life.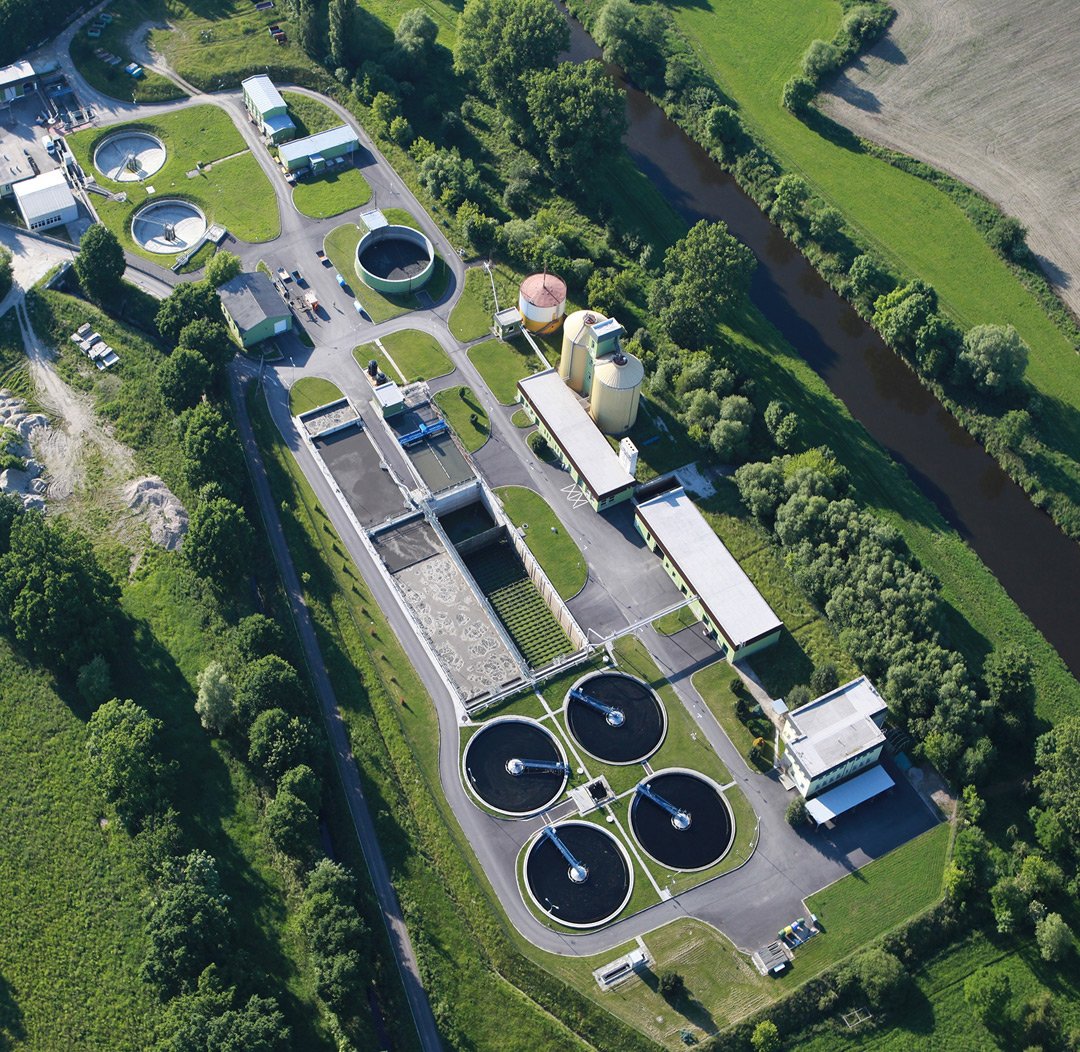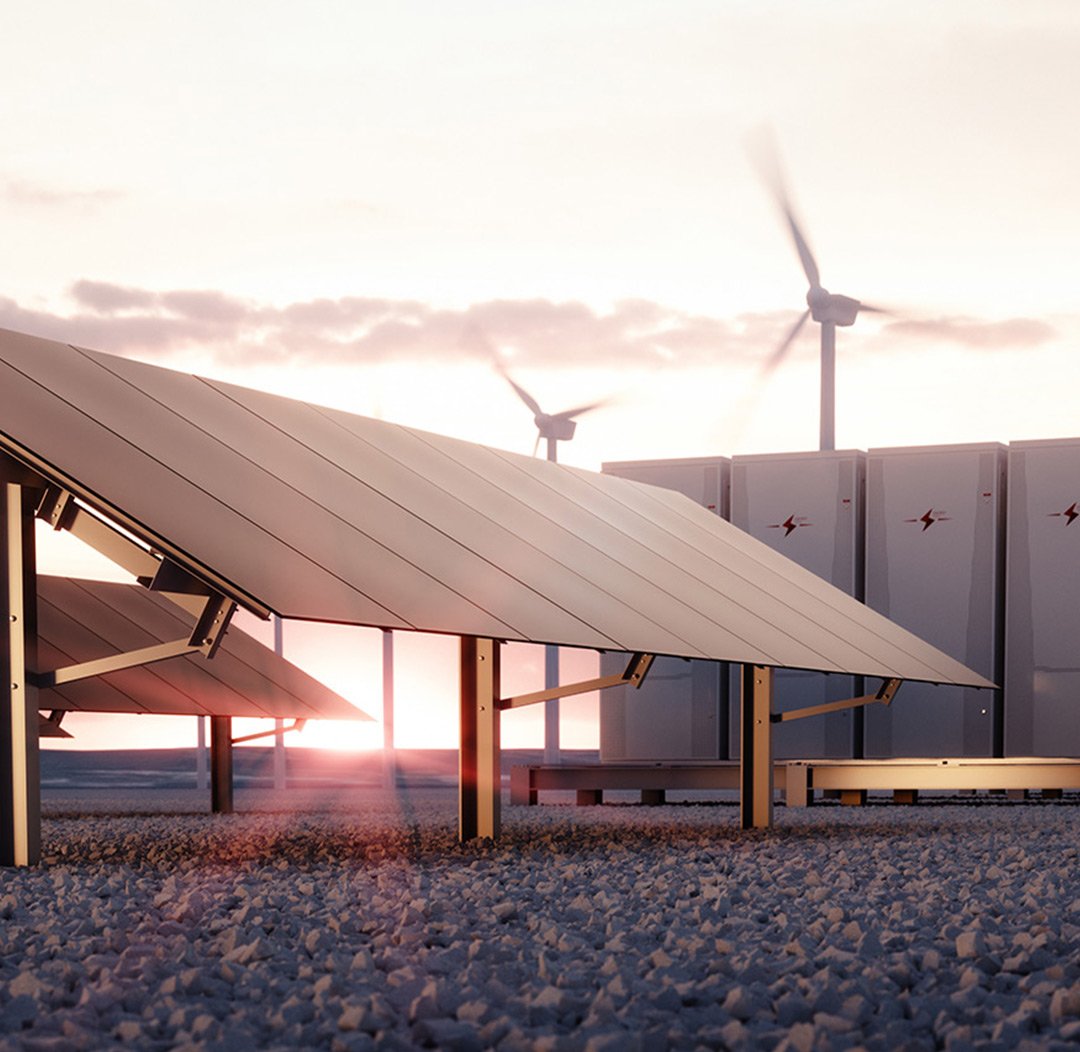 Power Quality Management
We provide solutions for "prime" and "standby" diesel power generation. Single and 3 phase generation up to 10MW include the following:
Emission Standards Up To Tier 4 Final On Selected Models
Utility Monitoring And Conditioning
Remote Monitoring Of Standby And Prime Systems
Medium And Low Voltage Transformer
Switchgear
Uninterruptable Power Supply
Surge Protection
We offer custom designed generator packages to suit your individual needs and install according to your site requirements. We supply UL listed fuel tanks and fuel systems. We specialize in Miami Dade rated louvers that offer sound attenuation and driven rain protection. according to your site specifications. In addition, we can help optimize your operating costs using technology such as gas-powered micro turbines for prime power, combined heat production and absorption chiller applications.
Lightning Protection
We provide lightning protection systems that will safeguard your staff/personnel, building structures, valuable assets, and electronic equipment. Our lightning protection systems are designed to provide a path of least resistance using carefully placed conductors from the roof of your building to a below grade copper ground ring at the base of your building to dissipate the electrical energy into the earth as quickly and safely as possible during a lightning strike.
A well thought out lightning protection system is a critical step for the purposes of safety, protection of property, insurance costs, and down time. We include the following in our process:
Site Survey Assessment
Soil Resistivity Testing
Lightning Risk Assessment
Project Design
Lightning Protection System Installation
Commissioning and Certification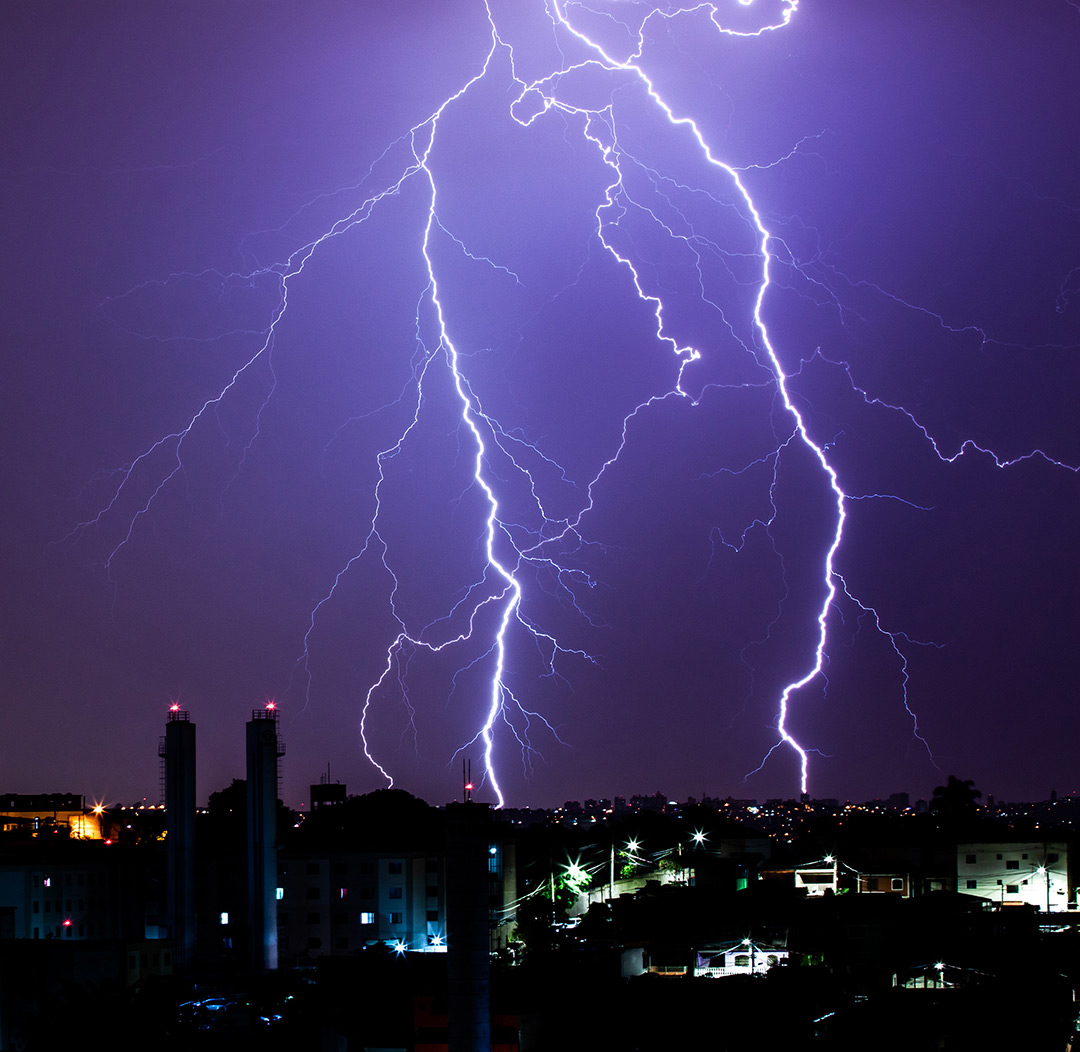 Lightning

Statistics
Statistics that show you need to protect your business and assets
Lightning strikes 100 times every second of the day. It's dangerous for humans — and animals.
An estimated 307,000 lightning insurance claims are filed each year in the United States.
The estimated amount of damaged caused by lightning each year in the United States.
A lightning bolt averages 1 - 100 Million volts of electricity and between 10,000 and 200,000 amps.
The percentage of accidental livestock deaths from lightning strikes each year in the USA.
In 2018-2020, there were 25 million lightning strikes each year in the US causing avg 22,000 fires.
The number of degrees raised in the air in just 1000th of second when lightning strikes.
You can be struck by lightning when the center of the storm is still 10 miles away with blue skies overhead.
The Hydrodynamic Solutions

Team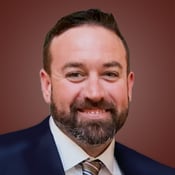 Alan Davies is the founder and owner of HydroDynamic Solutions, Inc, which was incorporated in 2010. After proudly serving in the United States Air Force for 6 years, he obtained a degree in construction management. Alan's passion for finding solutions in the water and power realm lead him to build his own business.
He has made and continues to make a significant impact in water and waste water treatment throughout Florida, the Bahamas, small private islands, Florida Keys, and Kentucky. In addition, his knowledge and understanding in standby power has given him the opportunity to build partnerships with firms that serve the medical community.
Alan continues to add significant resource solutions to HDS to better serve clients and protect our valuable resources in the environment. Moreover, he believes that with the opportunities he has been given, that "giving back" is the key to continued success. Alan often extends his hand to fellow veterans to support and empower them. He also continuously looks for resources to help people who have been affected by natural disasters.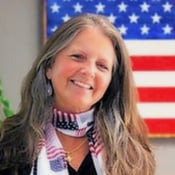 Kelli Oakley is the Business Development Manager for HydroDynamic Solutions, Inc. She is a graduate of Western Ky University and has 20 plus years in marketing, sales, and event management. Her vast experience has led to her strengths being networking and building relationships. Kelli, native of Kentucky, has spent the last 10 years working and volunteering in the nonprofit industry focusing on veterans.
She serves on the Boards of Honor Flight Bluegrass and Kentucky Patriot Guard. She is a true believer in serving those who have graciously served us.



Frequently Asked

Questions
Can you help with water treatment such as reverse osmosis?

Yes, we have experience with treating water in southern Florida and the Caribbean. We have a variety of systems that push the water through a reverse osmosis filter. It involves removing all organic molecules and viruses, removing most minerals that are present in the water, and removing monovalent ions, which means that it desalinates the water.
Can you assist with decentralized wastewater systems?

Yes. Please contact HDS for additional details and engineering assistance.
How do I know what size septic system I need for my project?

Wastewater systems are sized based on the maximum number of gallons per day they can treat. This number is determined by the either the state or local officials.
How can I find a certified FujiClean USA Installers and Operation/Maintenance Provider in Kentucky and Tennessee?
Do you carry systems designed for commercial projects?

Yes. Please contact HDS or submit a contact form below for additional details and engineering assistance.
What are the benefits of onsite and decentralized wastewater treatment?

Onsite and decentralized wastewater treatment systems are an effective solution to protecting water quality in both urban and rural areas by providing affordable solutions and reducing risk to the environment in unusual situations and difficult locations. A decentralized wastewater system can assist with the following:

Cost-effective and economical,
Green and sustainable which benefits water quality and availability,
Safe in protecting the environment, public health, and water quality, and
Recycling capability that can support water resource management goals in many arid areas of the country.
What is decentralized wastewater treatment?

Decentralized wastewater treatment takes in a variety of approaches for collection, treatment, and dispersal/reuse of wastewater for individual dwellings, industrial or institutional facilities, and clusters of homes or businesses.
What is an alternative to traditional septic system?

Aerobic Treatment Units (ATUs) are similar to standard septic systems in that they use natural processes to treat wastewater. But unlike conventional systems, ATUs also use oxygen to break down organic matter, much the same as municipal wastewater treatment systems, but in a scaled-down version.
Why should I consider treating wastewater?

It is about taking care of our environment and our health. Several reasons include:

Clean water is critical to plants and animals that live in water,
Our marine and plant life depend on the rivers and ocean waters, and this is where the wastewater ends up,
Our waters are a playground for all of us for recreation and living, and
If water is not properly cleaned, in can carry disease so we need to take every opportunity to remove the harmful bacteria.
What does wastewater treatment do?

The major aim is to remove as much of the suspended solids as possible before the remaining water, labeled effluent, is discharged back to the environment.
Contact us today to schedule an appointment or to get more information.
Select

Clients
A short list of top clients services by HDS and our engineering partners at E&S Grounding